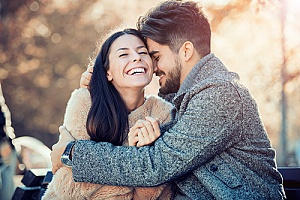 Sexual dysfunction can prevent a woman from wanting or enjoying sexual activity. This condition can refer to any phase of normal sexual activity, such as desire, arousal, physical pleasure or orgasm. As sexual dysfunction can have a number of causes, it is important to look at a person's overall sexual health to pinpoint the underlying problems.
What Is Sexual Dysfunction?
Sexual dysfunction affects men and women of all ages. This condition includes disorders involving libido, sexual desire, erection, ejaculation and orgasm. It also includes certain sex pain disorders, such as vaginismus and dyspareunia.
Types Of Sexual Dysfunction
The four main types of sexual dysfunction include:
Desire Disorders – A lack of sexual desire or interest in sex
Arousal Disorders – The inability to become physically aroused during sexual activity
Pain Disorders – The occurrence of pain during intercourse
Orgasm Disorders – The absence or delay of an orgasm
Common Symptoms & Causes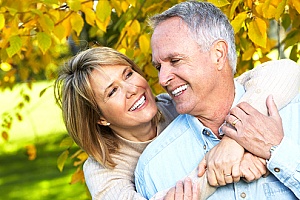 Men and women may experience different symptoms of sexual dysfunction. The most common symptoms in men include the inability to achieve or maintain an erection, delayed or absent ejaculation and/or the inability to control the timing of ejaculation.
In women, the most common symptoms include inadequate vaginal lubrication before and during intercourse, inability to relax the vaginal muscles enough for intercourse and/or the inability to achieve orgasm.
Sexual dysfunction can have a physical cause, such as heart disease, diabetes, hormonal imbalance, neurological disorder, drug abuse or alcoholism. The cause may also be psychological, such as depression, stress, anxiety or relationship problems.
Management & Treatment For Sexual Dysfunction
Sexual dysfunction in women can be managed by identifying the underlying factors and correcting any physical or psychological problems that may be affecting sexual health. If the problem is physical, a mechanical aid or change in medication may help.
If the issue stems from psychological problems, your doctor may recommend sex therapy, psychotherapy, or cognitive behavioral treatments.
Managing Sexual Health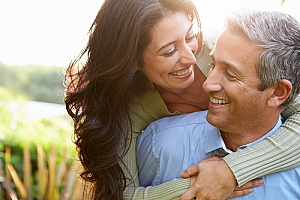 With good sexual health, people can enjoy their sexuality throughout their lives. To maintain your sexual health, increase your sexual health awareness, guard against sexually transmitted infections, and do not be afraid to get help with intimate issues.
Schedule An Appointment With Raleigh Gynecology & Wellness Today
At Raleigh Gynecology & Wellness, we offer comprehensive gynecologic care to women of all ages. To learn more about managing sexual dysfunction and sexual health, schedule an appointment online with one of our highly-trained physicians or call our office at 919.636.6670 today.