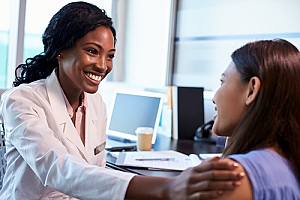 Pelvic floor therapy is used to treat incontinence, overactive bladder, pelvic pain, and to re-educate the pelvic floor muscles to restore and maintain pelvic health.
Pelvic Floor Muscles
The pelvic floor or pelvic diaphragm is important in providing support for the pelvic organs, and in the maintenance of continence as part of the urinary and anal sphincters. These muscles act like a hammock to support the pelvic organs, including the uterus, bladder and rectum.
Why is Pelvic Floor Muscle Strength important?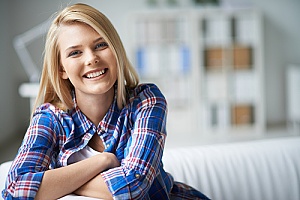 When the pelvic floor muscles are contracted (squeezed), the internal organs are lifted and the sphincters tighten the openings of the vagina, anus, and urethra. Relaxing these muscles allows the passage of urine and feces. A strong pelvic floor is also important for sexual function and having strength and control can prevent bladder/bowel leakage and other pelvic floor dysfunctions.
Schedule An Evaluation With Raleigh Gynecology & Wellness
Pelvic physical therapy is not recommended for all women, so it is important to seek an initial evaluation prior treatment. For more information about pelvic physical therapy or to book an evaluation, please contact Raleigh Gynecology & Wellness by calling 919.636.6670 or schedule an appointment online.